Tiny Black-Capped Chickadee mini ornament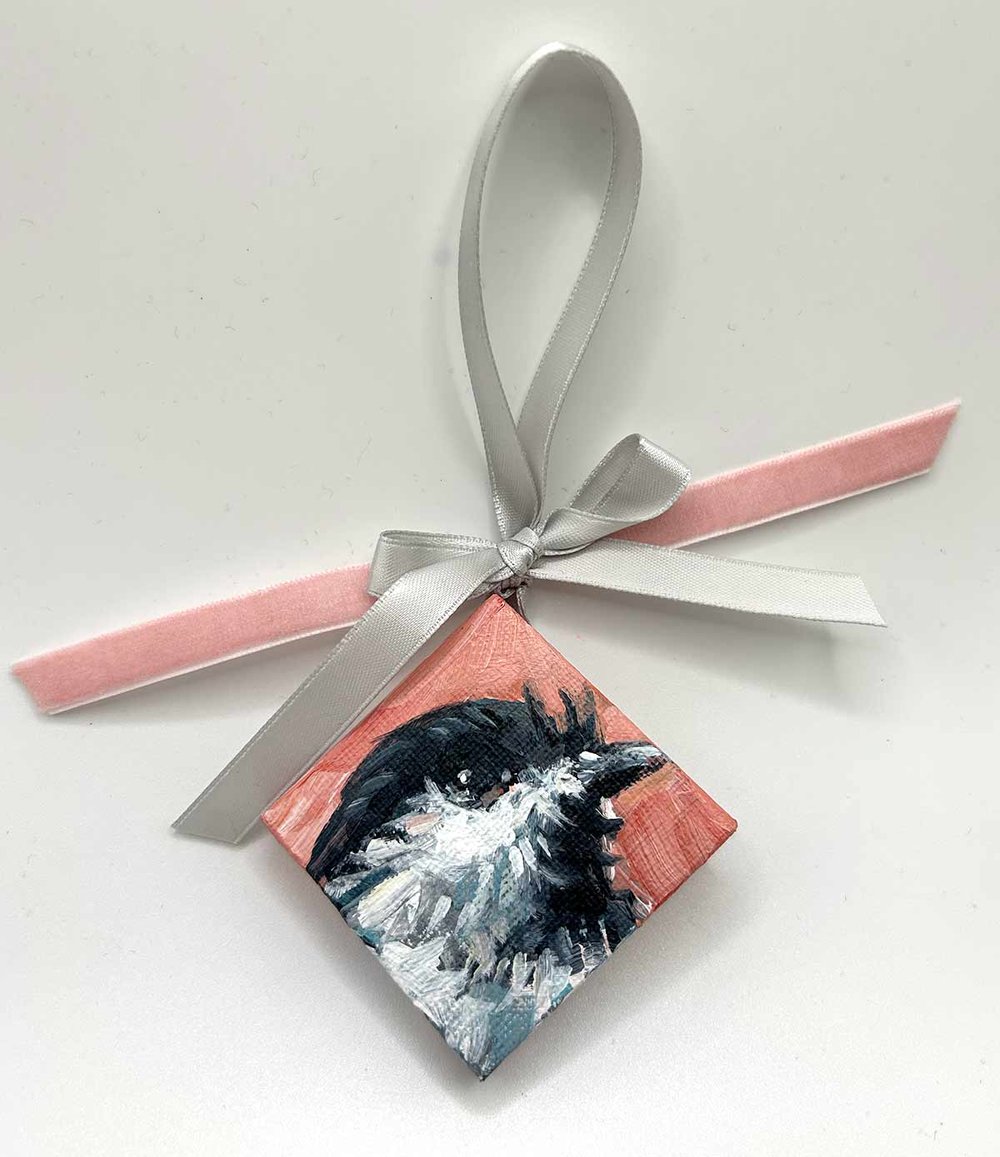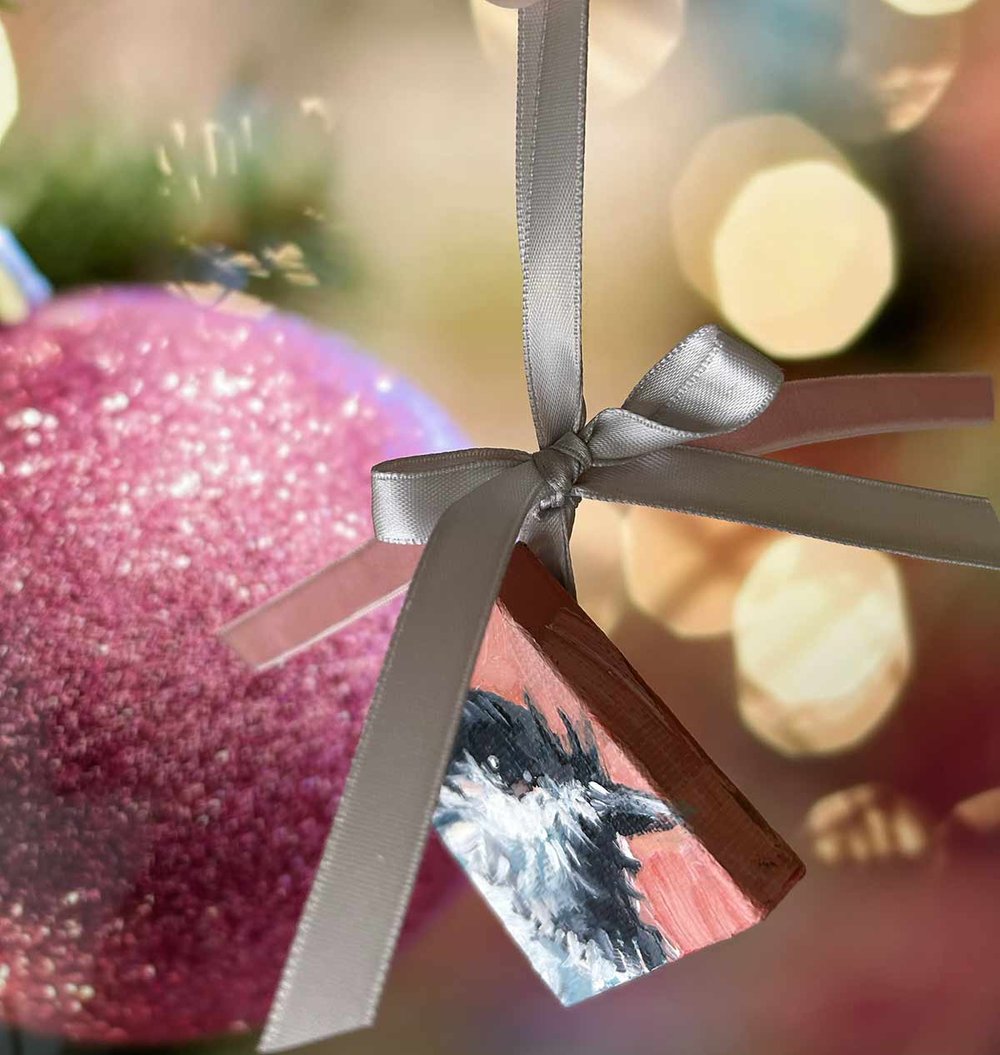 This sweet 2x2" diamond orientation ornament features a sweet black-capped chickadee.
This is an original painting on a tiny canvas! How many birds can you spot in your tree this year?
Stay tuned for daily updates to my shop with a variety of cute ornaments!