Delightful Peep – Dark Eyed Junco bird painting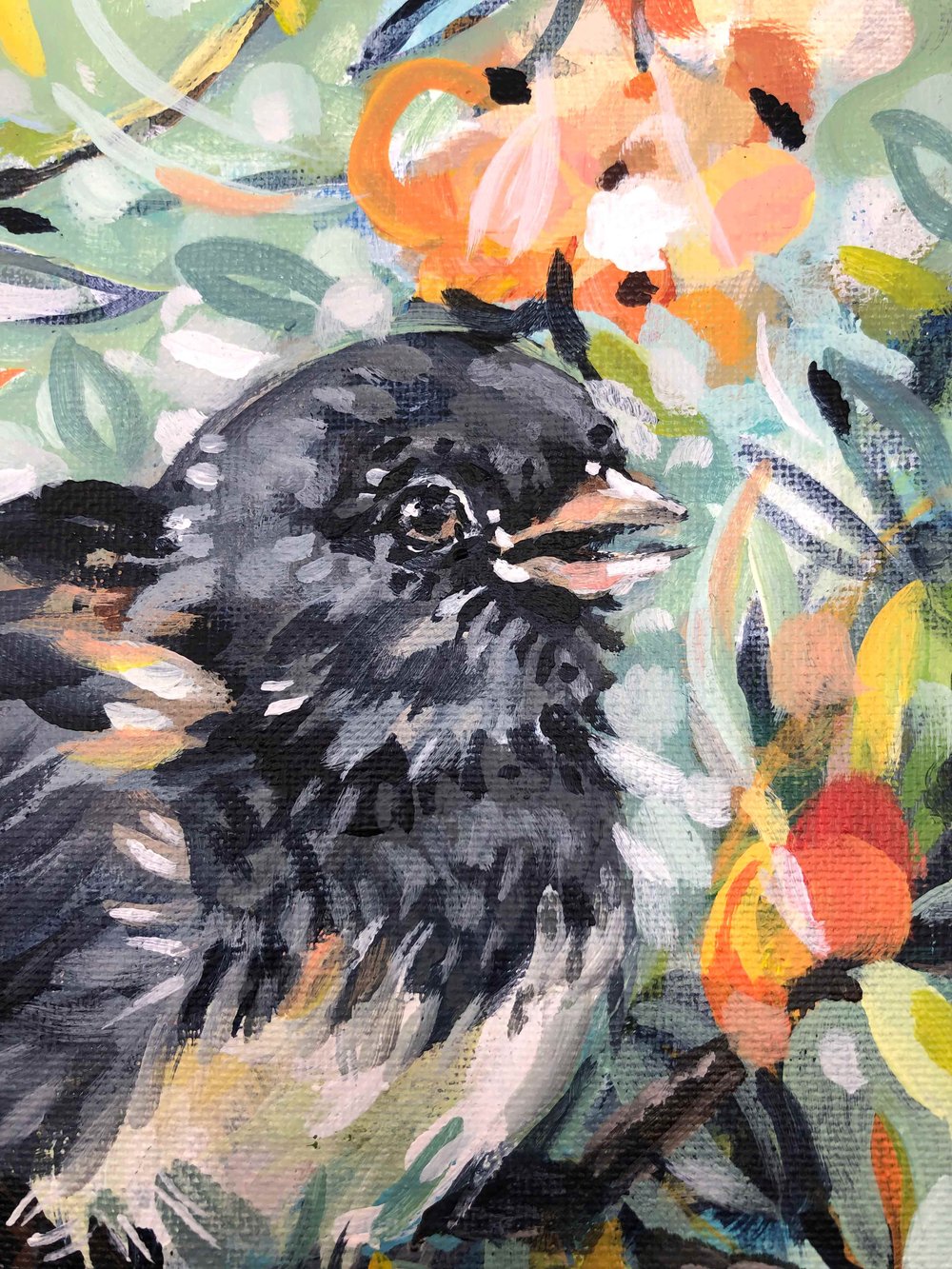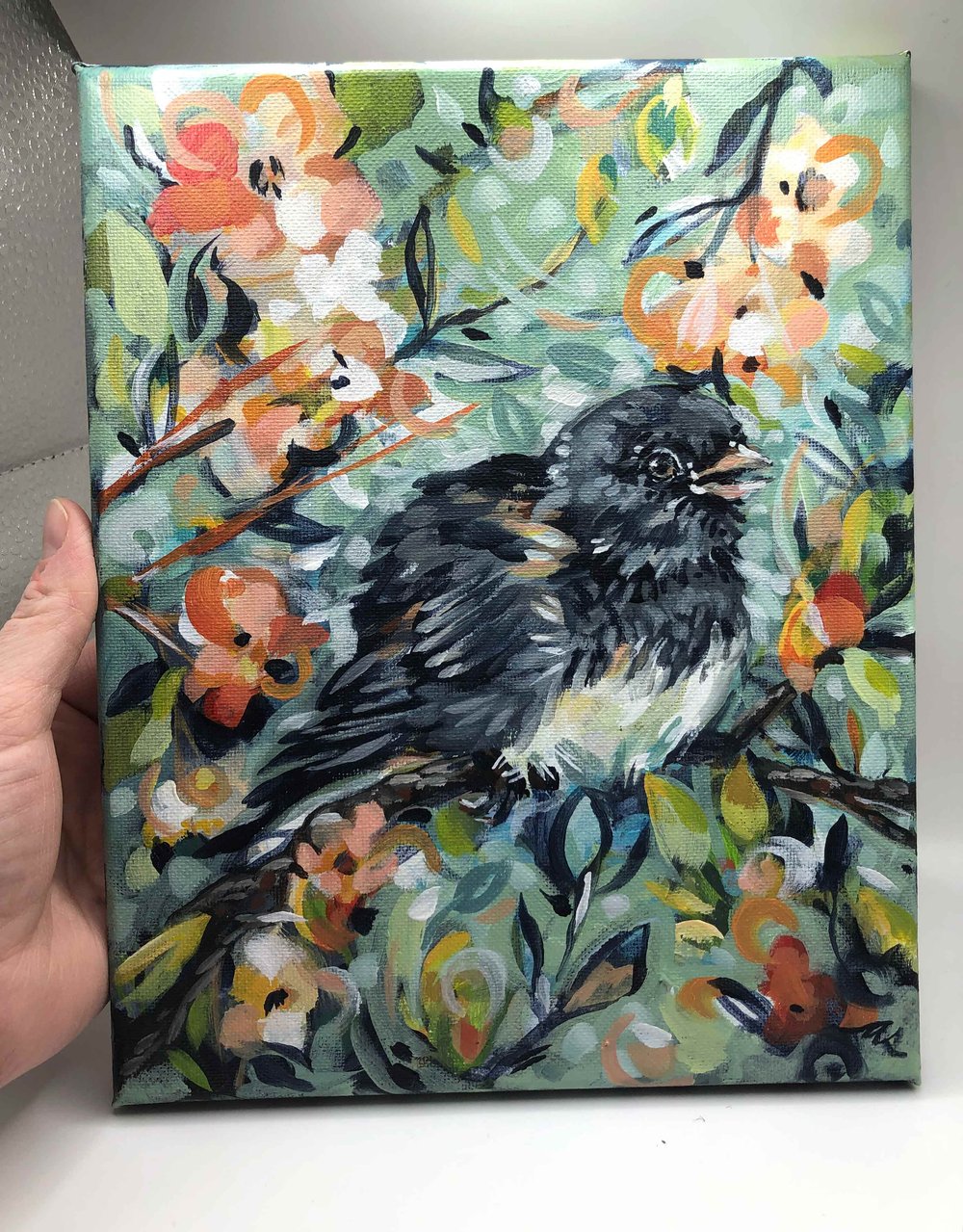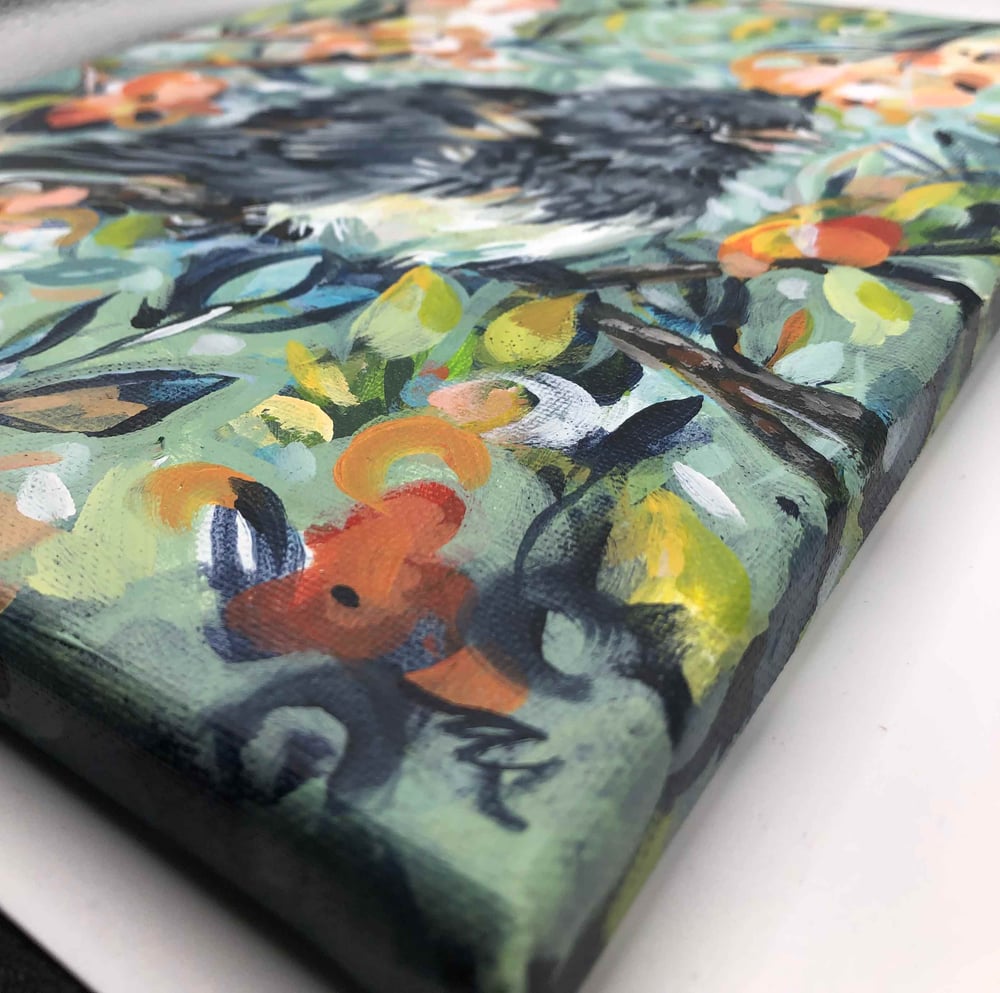 Delightful Peep – Dark Eyed Junco bird painting
This junco is painted with expressive colors and strokes giving it lots of personality!
This 8x10" painting is done on stretched canvas with high quality acrylic paints.
This piece is unframed, with the edges painted in continuation of the story on the front with abstract colors. This beautiful painting can be hung as is, but the small size makes it easily framable! The depth is 5/8".
💝 Gift wrapping and handwritten notecards available, just let me know at checkout or a message!
Painted by Amanda Stumpenhorst, February 2023.